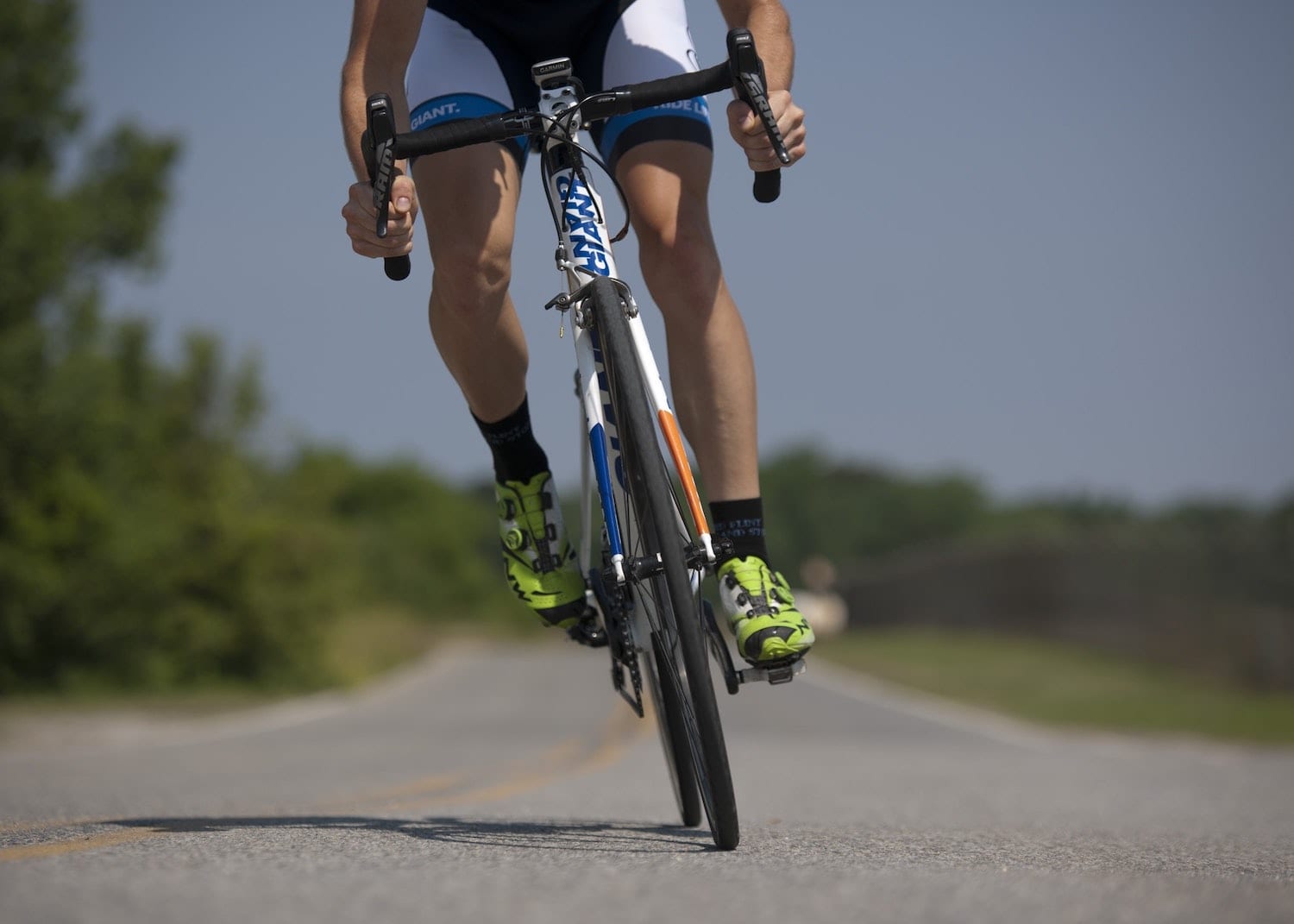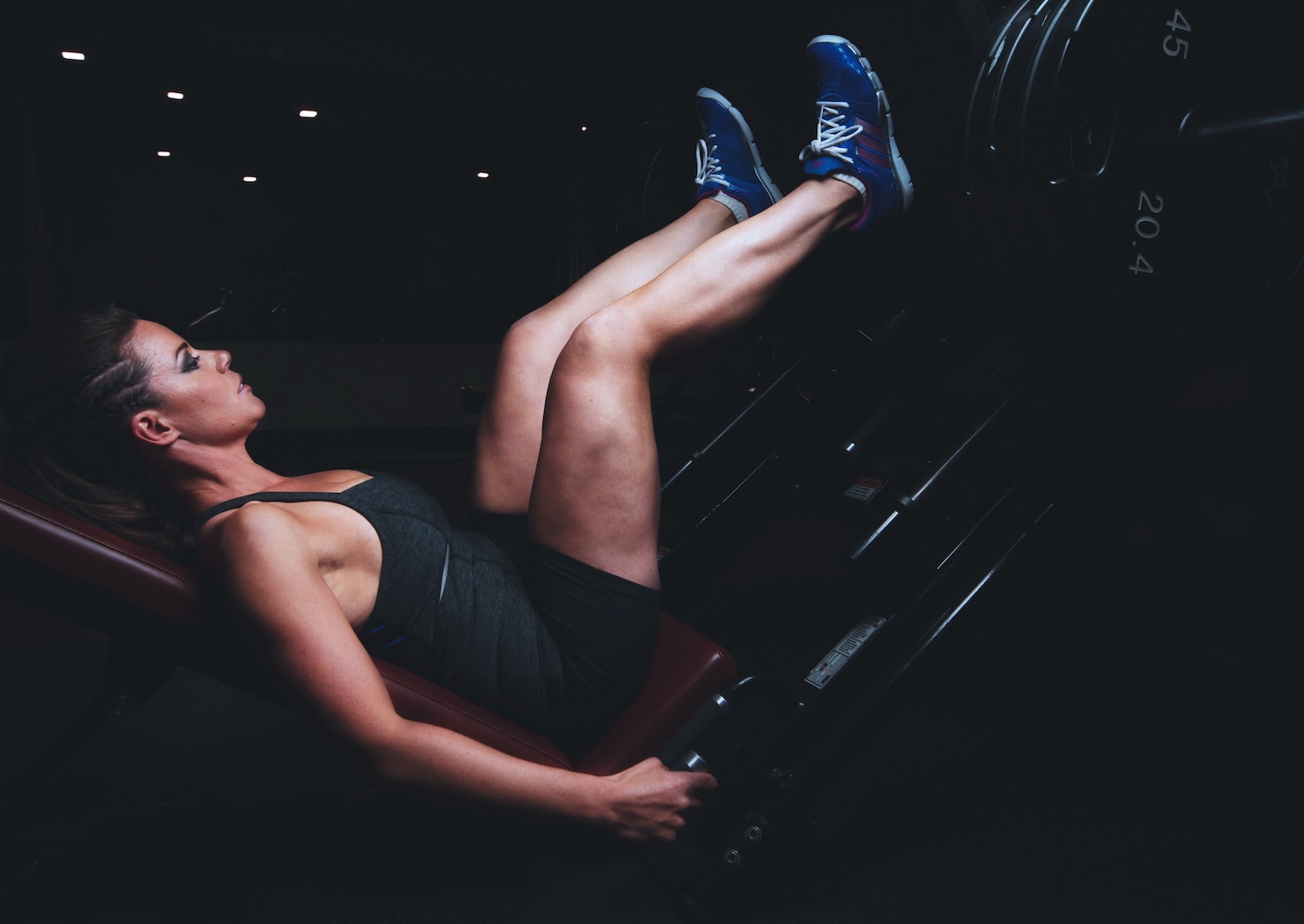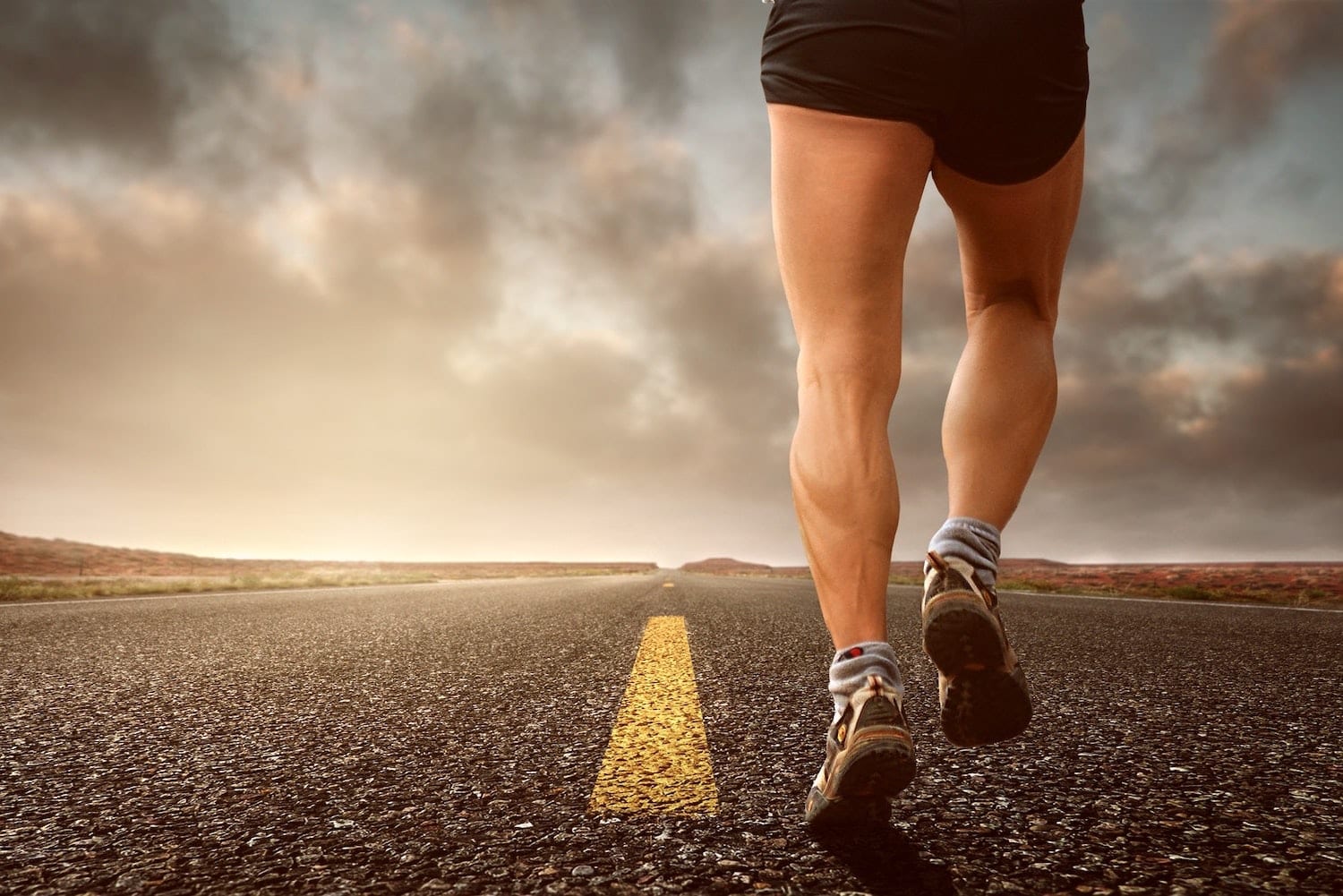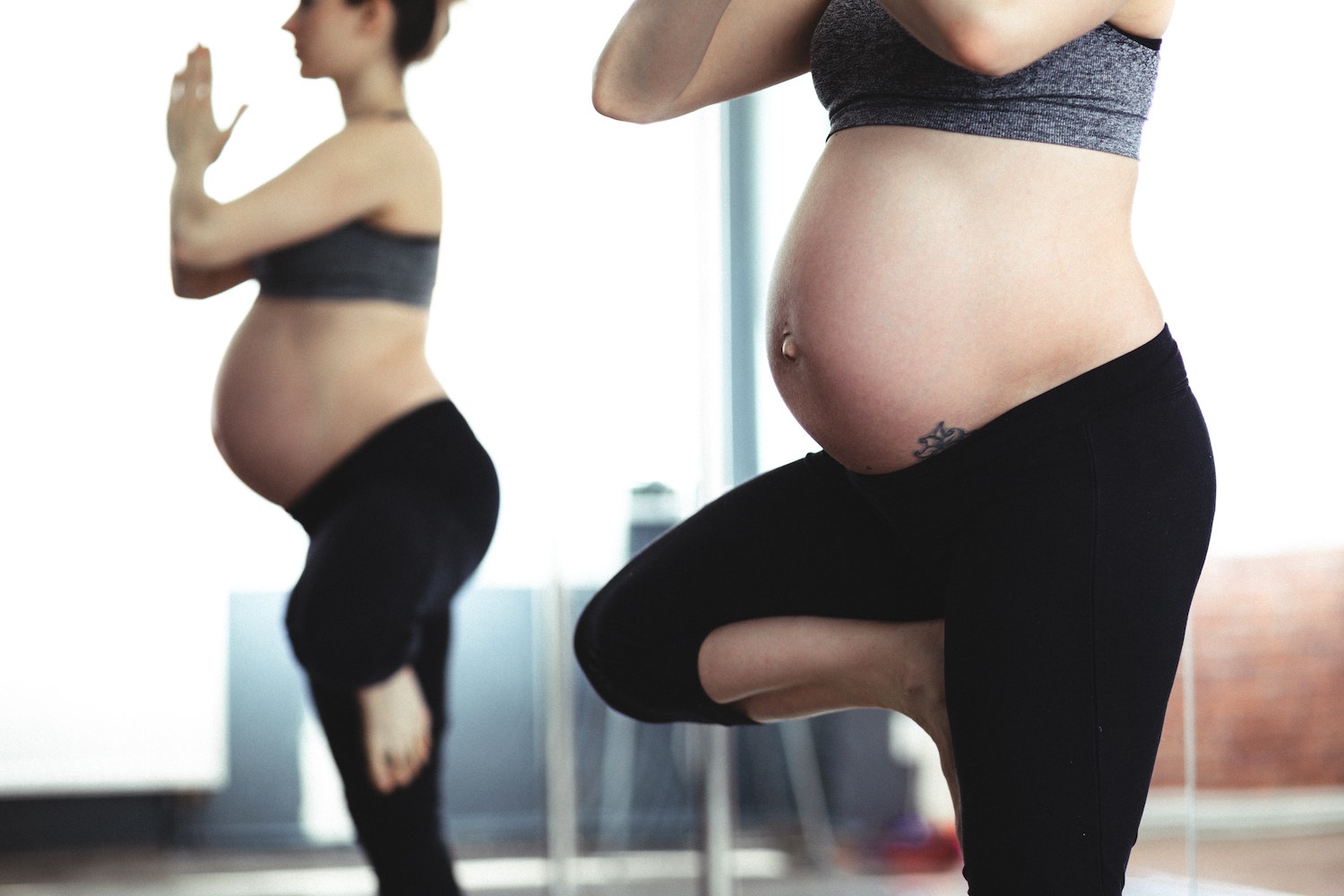 Would you like to:
Get out of pain?
Recover from injury?
Prevent injury?
Enhance your recovery?
Improve your work or sporting performance?
We come to you
7am-7pm, 7 days a week
Physiotherapist home visits in Eastern Suburbs Sydney
If you require treatment and rehab to be conducted in your own home, workplace or gym, contact us. Whether you can't travel to rehab, or you would simply prefer rehab in the comfort of your own home, Soar Solutions has developed a mobile service that draws on 30 years of experience resulting in effective, convenient and cost effective treatment options for our clients in their homes.
Our principle practitioner Seth Hirschowitz has 26 years of experience and a number of postgraduate qualifications. Has represented the Australian Physiotherapy Association at the 2000 Olympic Games and has worked with a number of professional sports teams over the years including soccer, basketball, cricket at a state level and at an international level he was the Physiotherapist for the Springbok Men's Hockey Team.
All patients are evaluated by the principal
Seth is highly qualified professional with years of experience and will evaluate your needs and provide optimal treatment interventions. Be assured that you will receive the highest standard of health care available in the easter suburbs of Sydney. We have all the necessary skills and equipment to provide a thorough Physiotherapy service for any injury or condition. You are now able to with confidence to experience treatments within the convenience of your residence and be comfortable to know that you will receive an in depth approach to healthcare from our highly qualified practitioners.
We provide effective treatment of sports injuries, work injuries, arthritis and back pain. A Doctors referral is not required to see us.