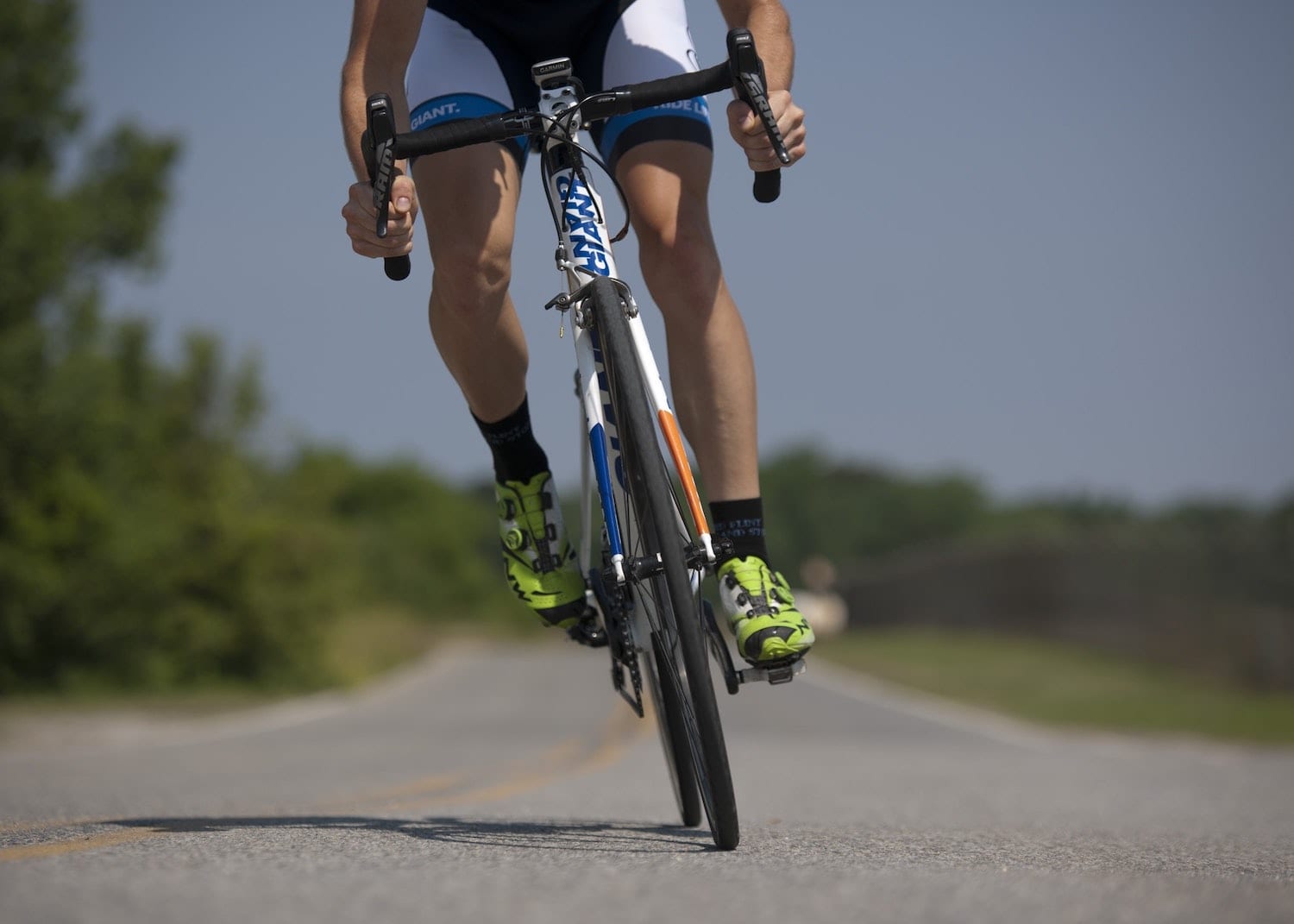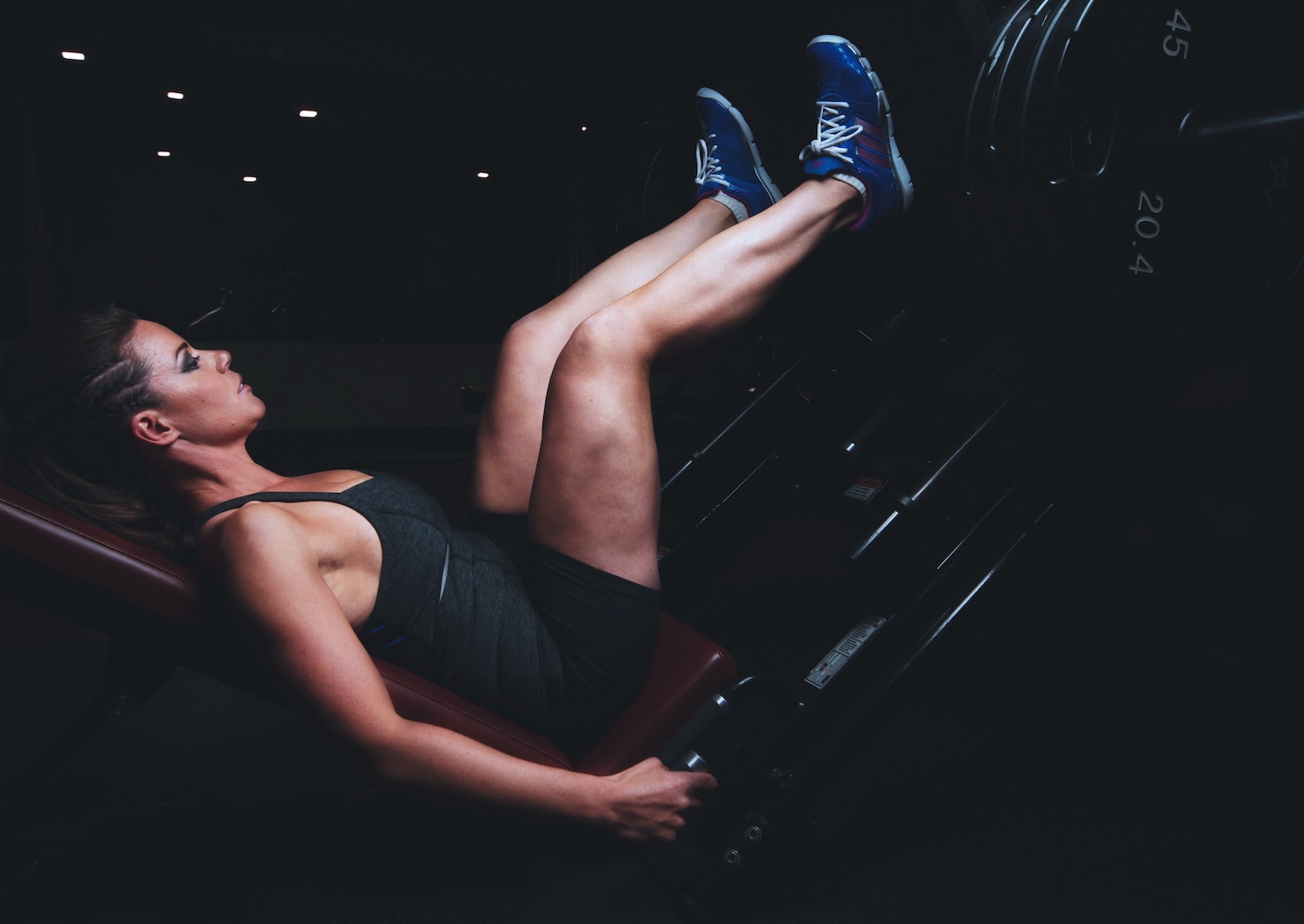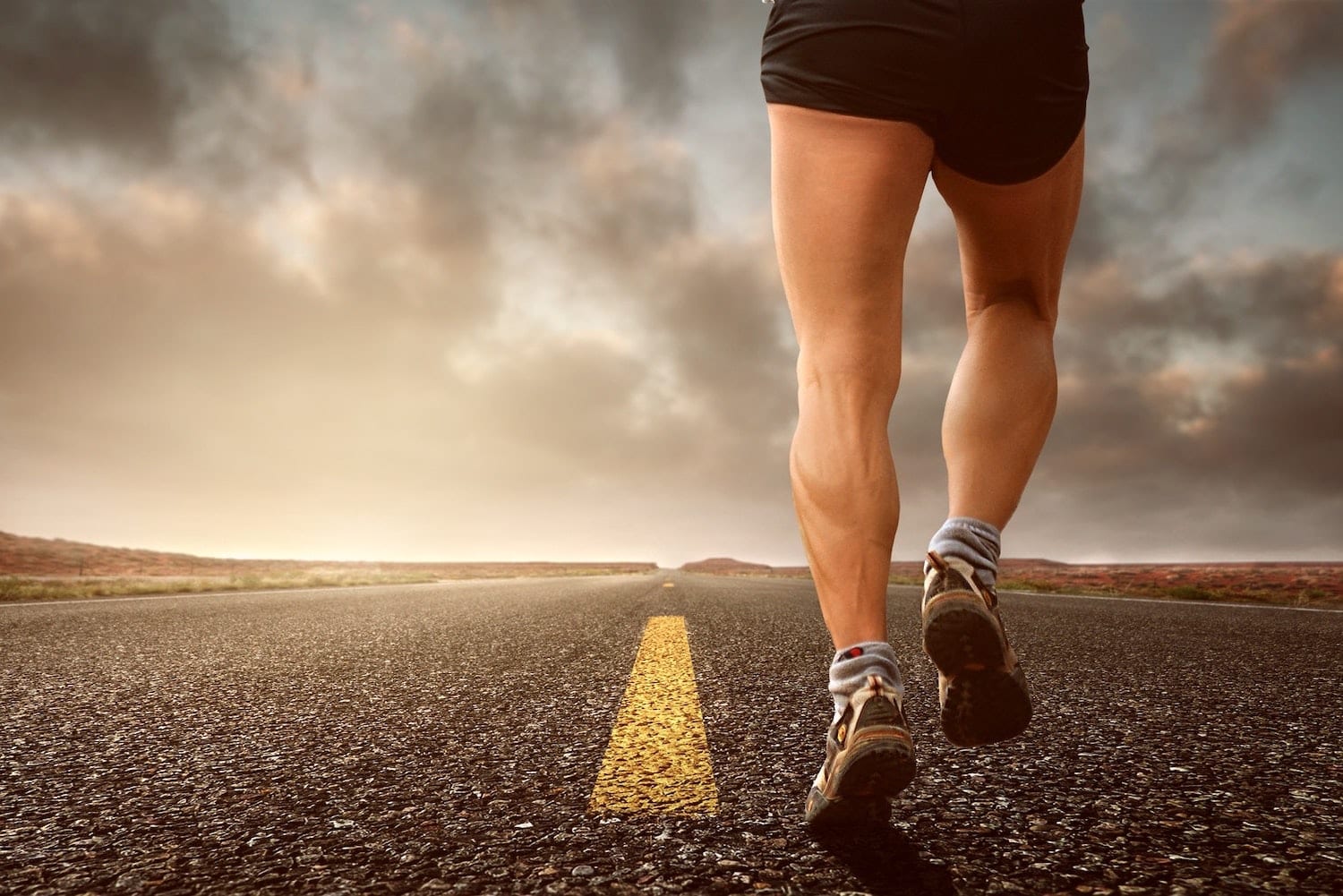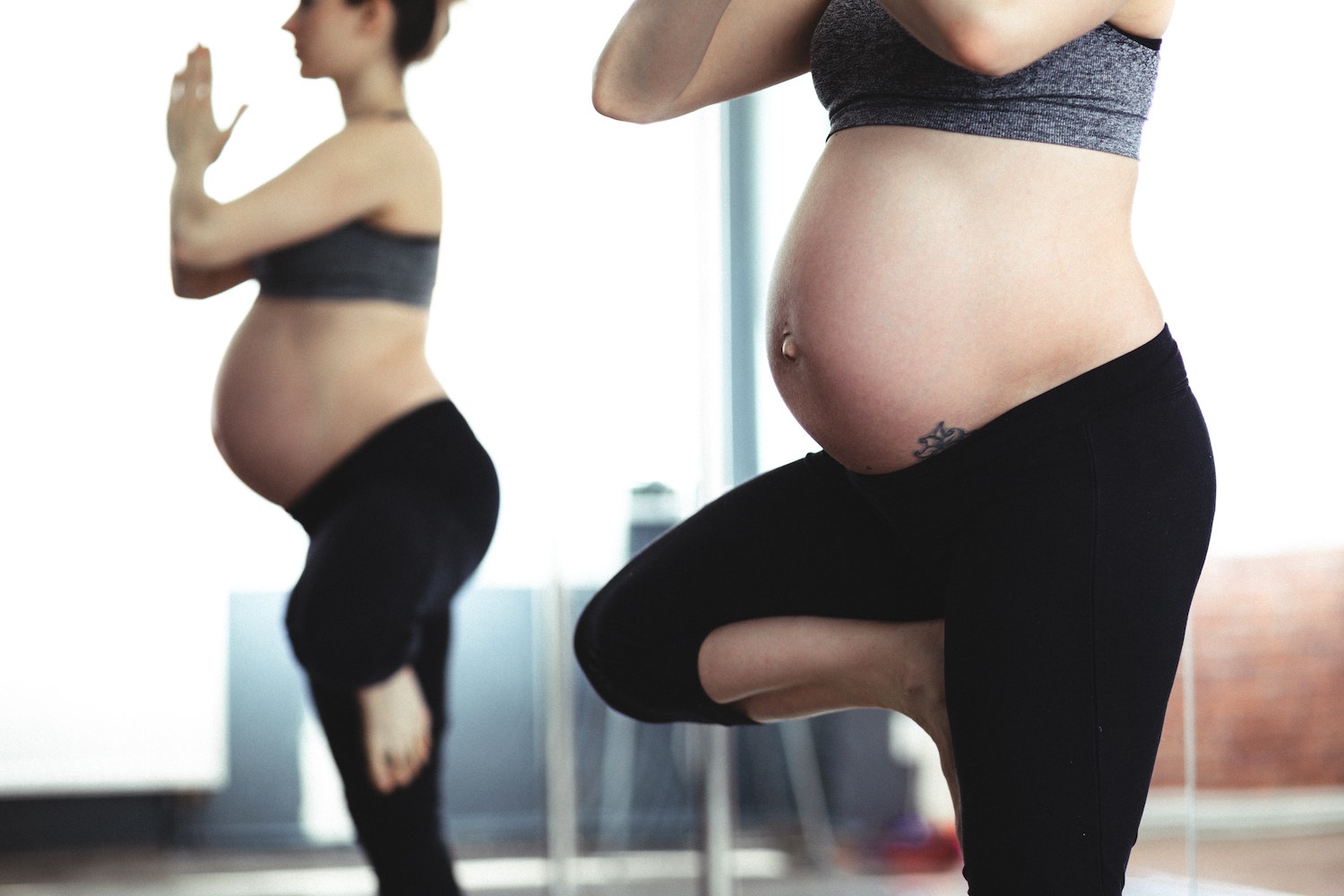 Would you like to:
Get out of pain?
Recover from injury?
Prevent injury?
Enhance your recovery?
Improve your work or sporting performance?
Physiotherapist in Bondi Junction
Our Physiotherapy practice is well established in Sydney for the past 10 years.
The principal Physio has 26 years of experience and a number of postgraduate qualifications. Has represented the Australian Physiotherapy Association at the 2000 Olympic Games and has worked with a number of professional sports teams over the years including soccer, basketball, cricket at a state level and at an international level he was the Physiotherapist for the Springbok Men's Hockey Team.
All patients are evaluated by the principal.
The practice statement is "The provision of Physiotherapy excellence through personalised care based on a professional thorough approach". The approach is hands-on using joint mobilisation, manipulation, massage techniques such as remedial massage and myofascial release, a number of other modalities such as ultrasound, interferential current and acupuncture are available to treat pain, inflammation and other conditions.
The practice treats a wide variety of joint and muscle injuries. Special interests include low back pain, neck pain, front knee pain, shoulder rehabilitation.
The practices preference is to use research evidence-based techniques. Emphasis is on appropriate therapeutic exercise to improve strength and flexibility so that a long term solution is provided. Hence recurrence is less likely. Pre-pilates evaluation of the core muscles is offered.
We provide effective treatment of sports injuries, work injuries, arthritis and back pain. A Doctors referral is not required to see us.
Our location
The practices are conveniently located in medical centres so quick access to medical intervention or consultation can be arranged if so required. This saves unnecessary travel time.
What would you like to do?